WE ARE THE FUTURE THINKERS
We believe in a brighter future where value creation is also ethical growth and can be combined with respect for the environment we live in.
We care about people and our planet: the fuel par excellence of our ideas and compass of our daily actions.
Together, we push both the lateral thinking with creative impulse aimed at tomorrow and the re-evolution of an increasingly sustainable and more efficient world.
We are change, sharing, growth, optimisation, re-use: key words for a society and lifestyle capable of developing in a circular and sustainable way.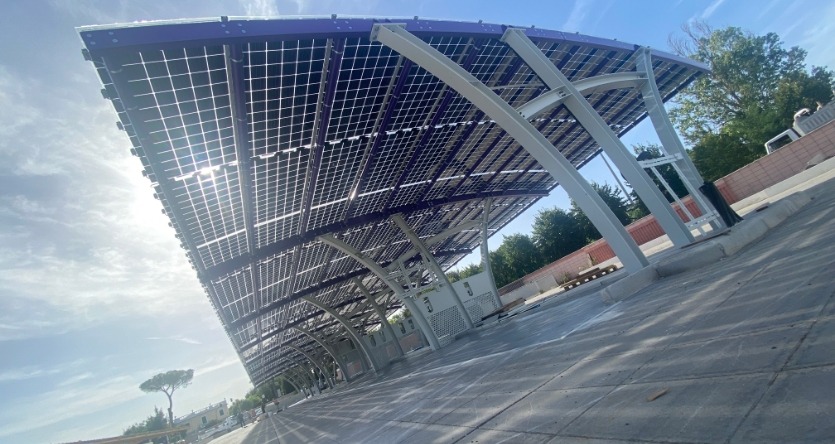 Sustainable energy
We develop solutions based on the integration of renewable generators in order to produce low-cost energy and make us increasingly independent from polluting and limited natural resources of fossil origin.
Technological innovation
Today's technology and knowledge are the foundations for developing tomorrow's society in an intelligent and responsible way, generating efficiencies, value and wellness that everyone can benefit from.
Evolved infrastructure
We have a vision to make the infrastructure even more fundamental and truly active for everyone: we cut inefficiencies and enhance sustainability.
We are a new idea
of the world
We made the Research and Development the real push to propose new, virtuous, courageous, circular and diversified solutions in terms of type and need. We made the Research and Development the real push to propose new, virtuous, courageous, circular and diversified solutions in terms of type and need.
We are passion
A continuous chasing of novelties and ideas, to turn our group into a winning team and our visions into daily commitment.
Sustainable resources
We develop solutions based on renewable energy sources, creating new possibilities to generate clean energy by fueling circularity.
Smart city
Optimizing natural and human resources through technology makes the smart cities the guarantee of environmental and economic sustainability that is now indispensable.
Open data
In the city of the future, data are the indispensable ally to urban planning. Modern solutions must fully interact with the management of all services.
we are green (r)evolution
Being green is not just a whim or a commercial, revolutionizing the way everyone perceives the value of growing sustainably is the big challenge we intend to take on. You can respect the environment, you can create beauty, you can achieve sustainable development goals, you can make green economically viable, you can do it by rethinking how you produce energy, and most importantly where.
a SDGS
The benchmark for sustainable development commitments is now dictated by the United Nations Sustainable Development Goals, a package of targets that represents a guide for nations, investments and companies.
Green = Profit
We want Green to create new income opportunities across the board, or increase existing ones: sustainability is stronger and finds more supporters when it becomes both environmental and economic.
Open & add-on
To revolutionize means to evolve, improve and empower. Our solutions are designed to solve problems and are intended to become a basis for distributed, efficient and massive green energy generation.
Our Research and Development team is constantly working to develop and offer new models of efficiency and cost-effectiveness.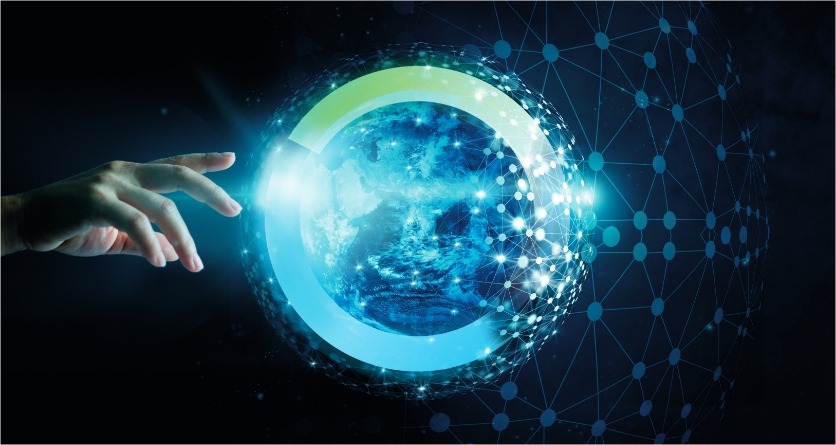 Commitment, innovation and quality are what make our offerings so valuable. Penetrate across multiple sectors and business modes, as well as concretely bring ecological sustainability
is a considerable advantage in terms of dissemination potential and visibility.
Integrating various technologies, promoting the intercommunication of systems, simplifying data collection and utilization, and creating scalable products with plug-and-play and add-on logic, brings our potential into an ever-developing future.
We use the best materials and pay great attention to their reusability and recyclability: we prefer, for example, all-glass and silicon photovoltaic panels and favour the use of metals over plastic materials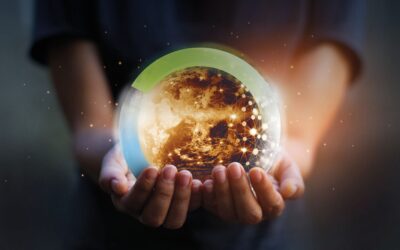 The significant growth results in 2022 have made Solerzia, in all respects, an emerging protagonist in the Italian market. After 6 years of activity in the Renewable Energy and Smart City sector, in just 3 years since its launch on the market, the company is achieving...
read more
Discover the smart cities